Grandhome China
China's leading manufacturer
of quality window decoration products
See more
What makes us special?
For a Chinese company, Grandhome has a very western business approach.
We have sales representation on every continent. Our dynamic, proactive sales force work in 27 countries worldwide and have vast experience in dealing with multiple retail. For the convenience of our European customers the Grandhome Global Sales Office is based in the UK.
Our trend-led fashionable development - design, materials, surface, colour & finish - appeals to Retail, Wholesale and ecommerce. Our products sell to both the Ready Made and Made to Measure markets.
See more about our Factory
Who we are
Grandhome is a vertically integrated Chinese manufacturer, supplying readymade blinds, curtain poles and related products to multiple retailers, importers and e-sellers around the world.
From their large production facility in Ningbo and from their Global Sales Offices located in UK, over the past ten years Grandhome has rapidly expanded its business with local representation covering key markets around the world.
Grandhome is targeting further growth with developments in new markets and new countries around the world.
Contact us
Quality Control
& Accreditation
Audit, Verification, Safety, Testing & Inspection
Grandhome is technically accredited for quality of manufacture and service and recognised for providing an ethical workplace with excellent production and quality control facilities: 'officially declared to be of an approved standard'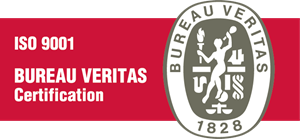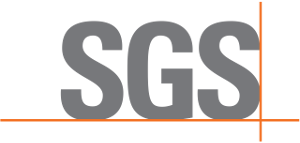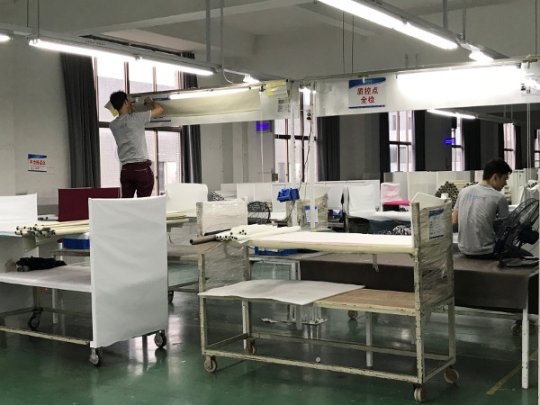 We are modern
global company
We care about
Child Safety
Window blind cords and chains can pose a risk to babies, children and vulnerable people who could strangle or injure themselves. This is caused by hazardous cords or chains. At Grandhome:
---
#1
All control chains are fitted with a chain connector allowing the chain to be easily broken at less than 6Kg (standard BS7231-1:1190) according to EN16434
#2
Our roller blinds were evaluated to BS EN13120:2019 + AI:2004 and were confirmed that it is in compliant with the above evaluation regarding Safety
#3
Our roller blind fittings were tested in accordance with EN 16434:2014(E) standard and were confirmed that they are in compliance with the above3 standards regarding protection from strangulation hazards
#4
All fitting instructions include European standard warning according to EN13120, including additional safety advice for a correct and safe installation of safety devices